CTM Advisor: An expert agent desktop solution
When you contact CTM, it's personal. Every call, every time.
Whether you need to book a new reservation or change your flight home, CTM knows that your time matters and our ability to provide swift, insightful advice is paramount.
That's why we've created CTM Advisor, a modern travel agent application that drives our exceptional service levels by anticipating your needs and delivering high-service interactions.
Anticipate Your Needs
The caller ID feature means your travel team knows who is calling before they answer. Whether you are a traveler, arranger, or travel administrator, your CTM agent team has instant access to profile information, trip information, current disruptions, and travel policy parameters in a single screen. One step ahead, we leverage past travel behaviors through the machine learning engine to proactively anticipate traveler needs.
Read More
Focus on Service
Integrations with agent booking systems, traveler profiles, CTM Banx, and MIS systems reduce keystrokes for repetitious reservation tasks and ensure accuracy. This reduction in handling time allows your highly experienced CTM agent team to focus on delivering exceptional travel advice, making each contact with CTM a productive exchange that adds value to your travel program.
Read More
Keep Travelers Safe
CTM Advisor also functions as a central repository for real-time supplier information, travel waivers, and world events that could affect travel. Our ability to relay this updated information has never been more critical to providing a confident traveler experience when local guidance, rules, regulations, and travel supplier information are transitioning almost daily.
Read More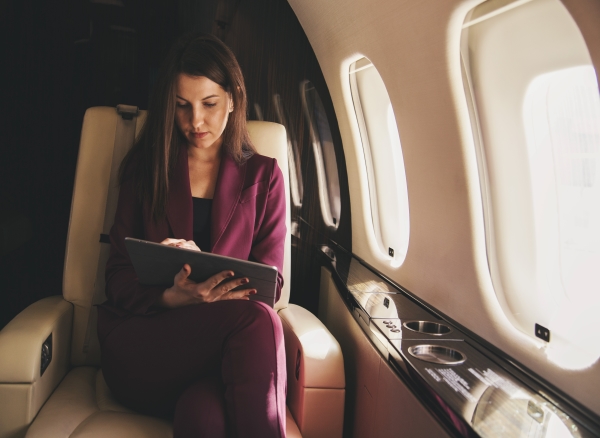 Round the Clock Care
All CTM agent teams, including our in-house 24/7 After Hours experts, use the CTM Advisor system to provide consistent, high-level service to your travelers no matter when they need us:
Integration with our state-of-the-art phone system
Association with designated company numbers
Auto-population of company policies and preferred vendors
Access to current, future and past trips and information about peer groups with similar trips
Notification of potential errors or missing information during a call
Eliminates the need for follow-up calls with the traveler
Read More
The CTM Advisor agent desktop solution enables better service throughout the entire booking process. From your first interaction with the CTM team, you'll experience the CTM difference.